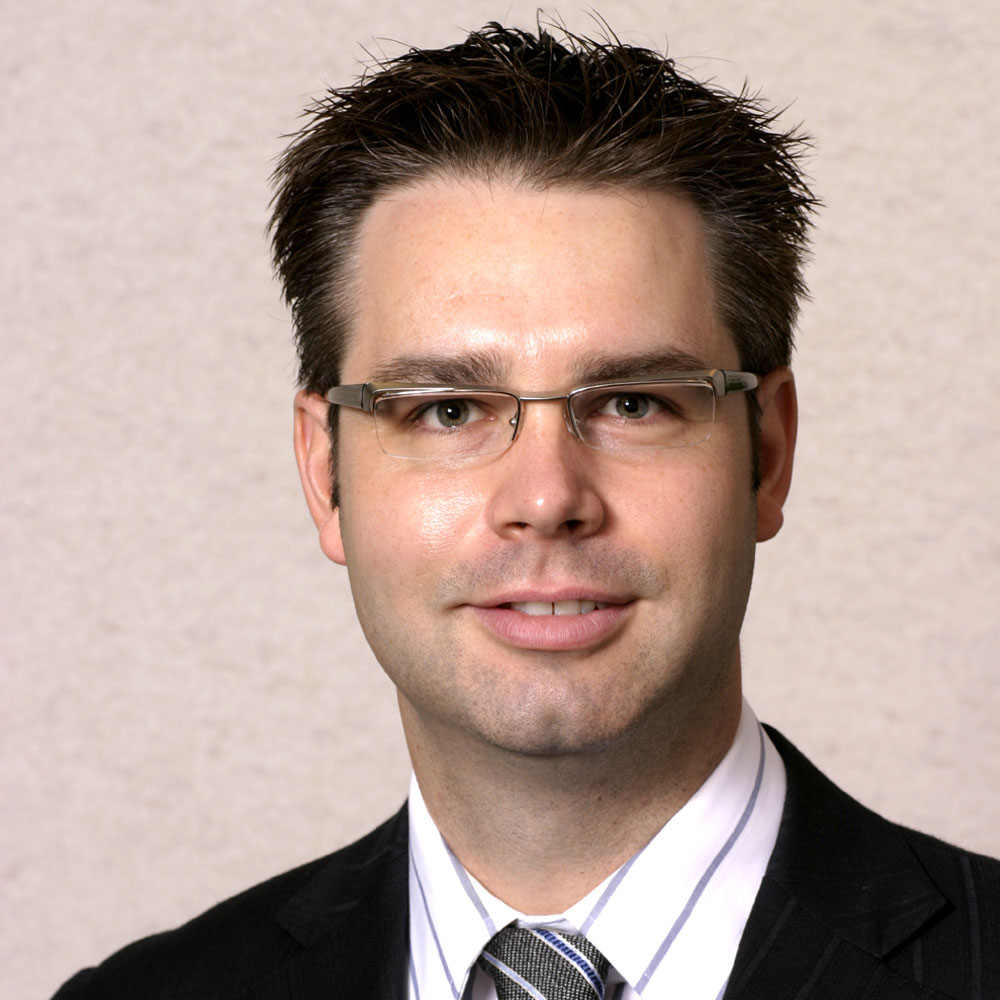 Associate Professor of Urology
Henry A. Wise II, MD Professor
Director of OSU Comprehensive Kidney Stone Program
Interim Chair of the Department of Urology
Vice Chair of Clinical Affairs
Health System Director,
Outpatient Urologic Services
Dr. Knudsen has designed the OSU Comprehensive Kidney Stone Program to coincide with the institution's philosophy of research, patient care, and education. He leads an active research program, focusing on improving the surgical management of stone disease. This research has led to Dr. Knudsen being recognized as a world expert in the use of lasers to treat kidney stones. He was recently elected as one of the youngest members of the prestigious ROCK (Research on Calculus Kinetics) Society, a group of international investigators who focus on kidney stone research. Dr. Knudsen has also partnered with other experts in the field, both nationally and internationally, which has led to multicenter studies aimed at improving the treatment of kidney stones. In addition to stone disease, Dr. Knudsen is one of a very few surgeons in Ohio with the necessary skills and training to perform HoLEP, a surgical procedure to remove enlarged prostate tissue caused by benign prostatic hypertrophy (BPH) to improve urine flow. As Vice Chair of Clinical Affairs, Dr. Knudsen oversees the details involving the Urology Clinics, helps with OR issues and works closely with the nursing staff. In November of 2012, he was asked to join a subcommittee of the Endourological Society to formulate a "standardized" hands-on endourology training curriculum for both ureteroscopy and percutaneous nephrolithotomy. In August of 2012, Dr. Knudsen joined the Editorial Board of the Journal of Endourology.