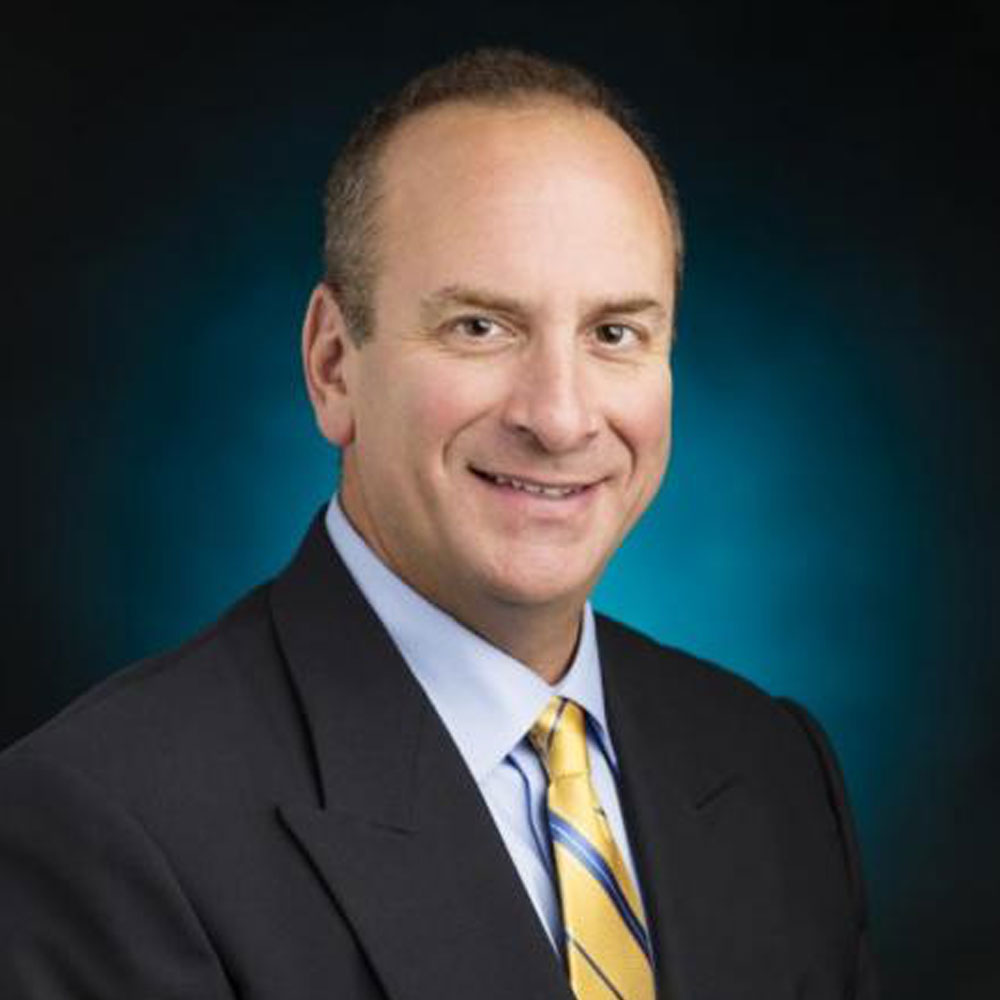 Professor of Surgery, Urology
Southern Illinois University
Dr. Schwartz specializes in minimally invasive surgery, laparoscopy, da Vinci robotic surgery, and stone disease. In 1986, he received a chemistry degree (cum laude) from Hamline University in St. Paul, Minnesota. After graduation from the University of North Texas Health Sciences Center in Fort Worth, Texas, he continued his career in the United States Army where he eventually achieved the rank of Colonel (which he holds now in the US Army Reserves). He completed his surgical and urologic residency training at Madigan Army Medical Center in Tacoma, Washington. Dr. Schwartz completed fellowship training in endourology and laparoscopy at the University of California at San Francisco. Prior to joining the faculty of SIU, he served as the Director of Endourology and Laparoscopy at Tripler Regional Medical Center in Honolulu, Hawaii and the Director of the North Texas Center for Laparoscopy and Endourology. He has served on the faculty as Assistant Professor of Surgery at F. Edward Hebert School of Medicine in Bethesda, Maryland, Assistant Clinical Professor of Urology at the University of California, San Francisco and Associate Professor of Urology at the University of North Texas Health Sciences Center in Fort Worth. Dr. Schwartz has received regional and national awards for research and scientific presentations. He has authored over 80 original scientific publications and numerous textbook chapters. He has presented more than 200 scientific papers at national and international meetings. Dr. Schwartz is a Diplomat of the American Board of Urology and is a Fellow of the American College of Surgeons. His research interests include laparoscopy and stone disease and medical devices. He was recently awarded 2 patents by the USPTO for devices he has been working on for the past decade. His extensive experience with various and complex stone treatments makes him unique in the region and Midwest in his comprehensive approach to urinary stone disease.