Directors & Keynote Speaker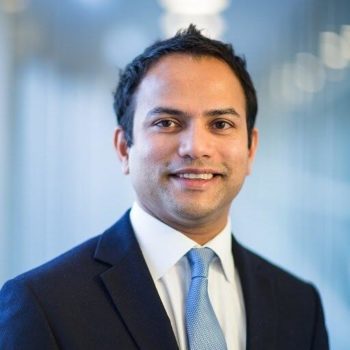 Khurshid R. Ghani, M.B., B.Ch., MS
Course Director
Associate Professor
Department of Urology
University of Michigan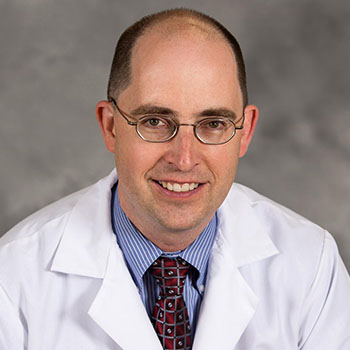 William W. Roberts, M.D.
Course Co-Director
Professor
Department of Urology
University of Michigan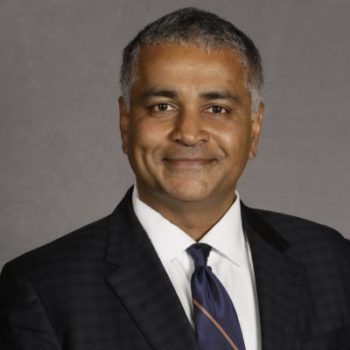 Manoj Monga, M.D.
Keynote Speaker
Director, Stevan B. Streem Center
for Endourology and Stone Disease
Cleveland Clinic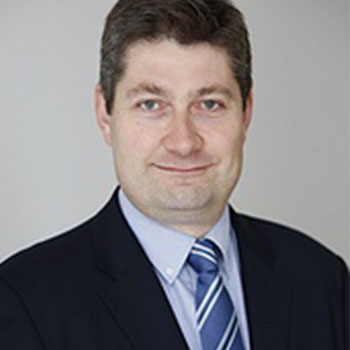 Matthew Bultitude, MSC, FRCS
Consultant Urologist
Guy's and St. Thomas' NHS Foundation Trust
London Bridge Hospital
London, England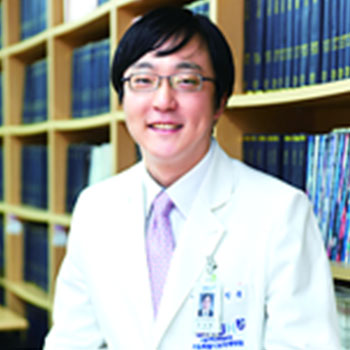 Sung Yong Cho, M.D., PHD
Associate Professor, Urology
Head, Stone-Endourology Center
Seoul Metropolitan Government
Seoul National University (SMG-SNU)
Boramae Medical Center
Seoul, South Korea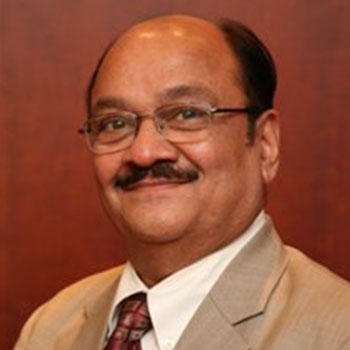 Mahesh Desai, MS, FRCS, FRCS, FACS
Medical Director & Managing Trustee
Muljibhai Patel Urological Hospital
Nadiad, Gujarat, India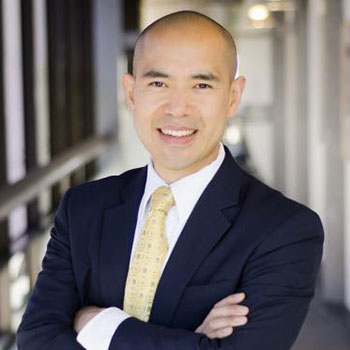 Tom Chi, M.D.
Assistant Professor
Associate Chair, Clinical Affairs
University of California, San Francisco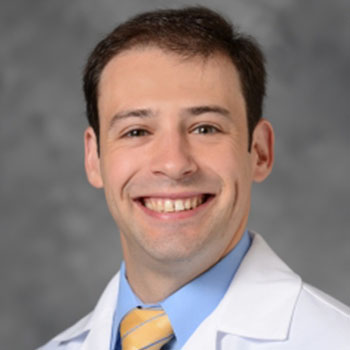 David Leavitt, M.D.
Assistant Professor of Urology
Senior Staff
Director of Laser Surgery
Vattikuti Urology Institute
Henry Ford Hospital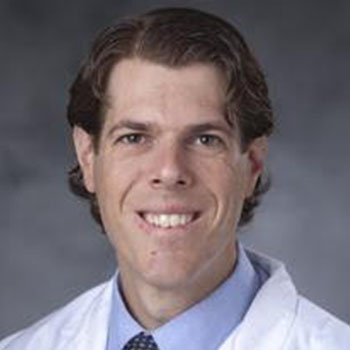 Michael Lipkin, M.D., MBA
Associate Professor Urologic Surgery
Chief of the Clinics, Department of Surgery
Duke University Medical Center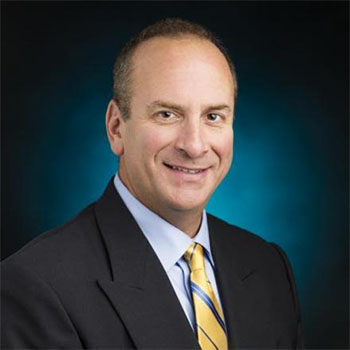 Bradley Schwartz, M.D., DO, FACS
Professor, Urology
Director, Endourology and
Laparoscopy / Robotics
Southern Illinois University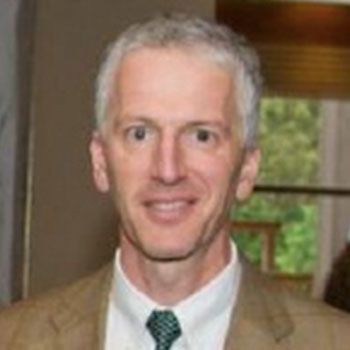 Joel Teichman, M.D., FRCSC
Professor, Department of Urologic Sciences
University of British Columbia
Vancouver, British Columbia, Canada